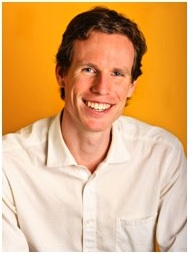 I first fell in love with dancing about 20 years ago, watching couples dancing to a big band at the Beaches Jazz Festival. Since then I've proceeded to devour Latin and Ballroom styles as quick as I could learn them. After teaching for the first time in University, I decided to make dancing my full-time profession in 2009. I've since taught, choreographed, performed showcases, and competed Pro-Am. And I've never looked back.
I am not a world champion. Like you, I love the art of expressing music with movement, and I liked it enough to make it my career. My passion is to make the concepts and practices of dancing understandable to anyone, to break through the fears that can hold so many of us back on the dance floor, and to encourage you to achieve everything you want from dancing - and maybe realize how much further you could go.
Currently, I teach at the Joy of Dance Centre located in Toronto, Ontario. Feel free to contact me for further information.